Pics! The Ngandus Team Up With Simz Ngema and Tino Chinyani For A Beautiful Couples' Getaway. Black love can be such a beautiful thing. One power couple, who are the epitome of beautiful black love, is definitely, Phindile Gwala and Armando Ngandu. Their posts on social media, are prove enought that, love lives here.
Simphiwe Ngema and Tino Chinyani
, are another couple, who are also taking social media by storm with beautiful posts. It is only recently that many people became aware of their relationship, and already they have positioned themselves among the best power couples in SA.
How beautiful it was when the two couples got together, for a short getaway to Mpumalanga! They were at the popular tourists attraction, God's Window, to appreciate the beauty of South Africa. Not only that, these couples continue to serve the most epic power goals ever!
Check out some of the beautiful pictures, they shared on social media and draw inspiration for your next getaway..
Celeb Family Friendship Goals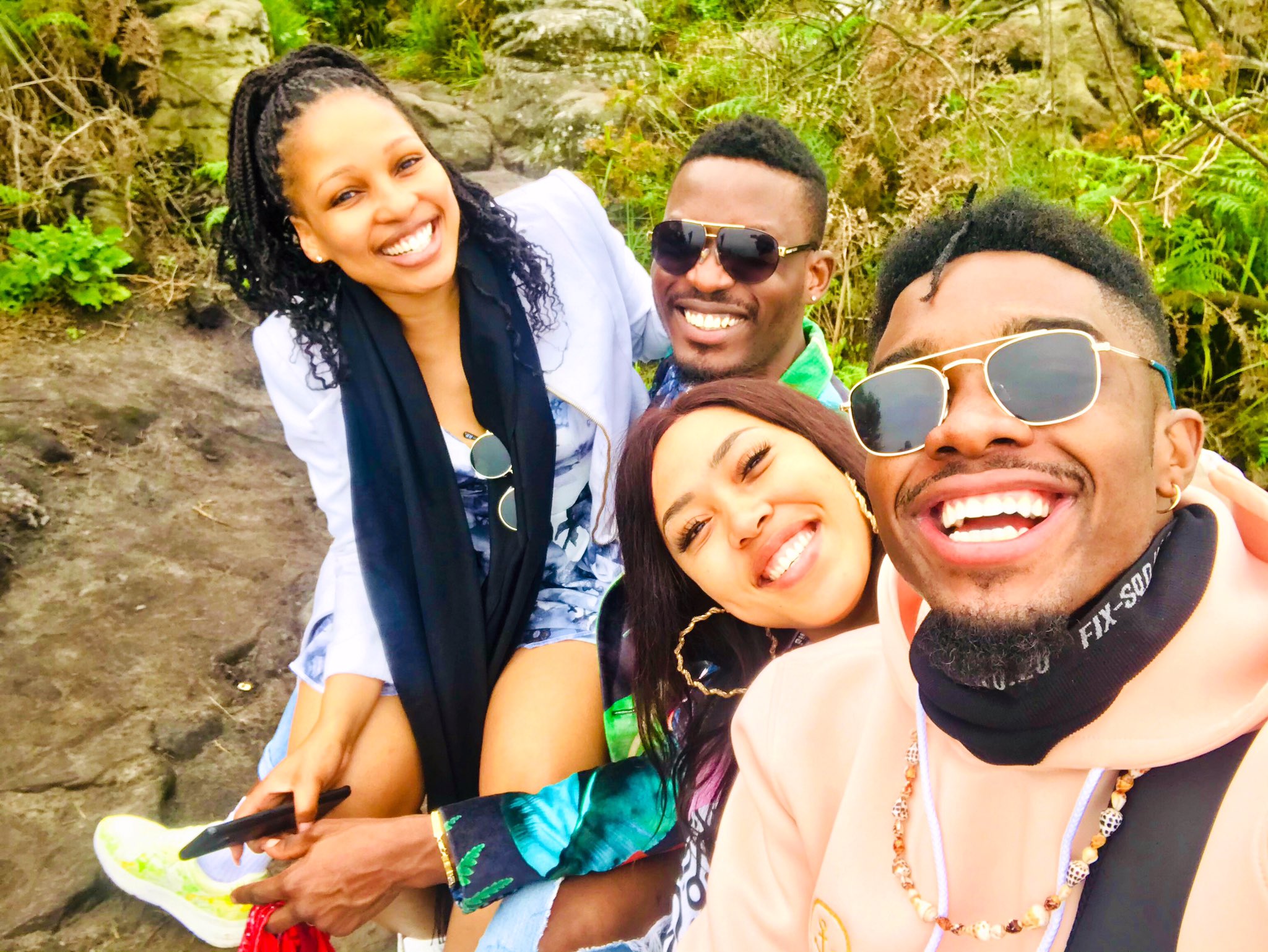 Love Lives Here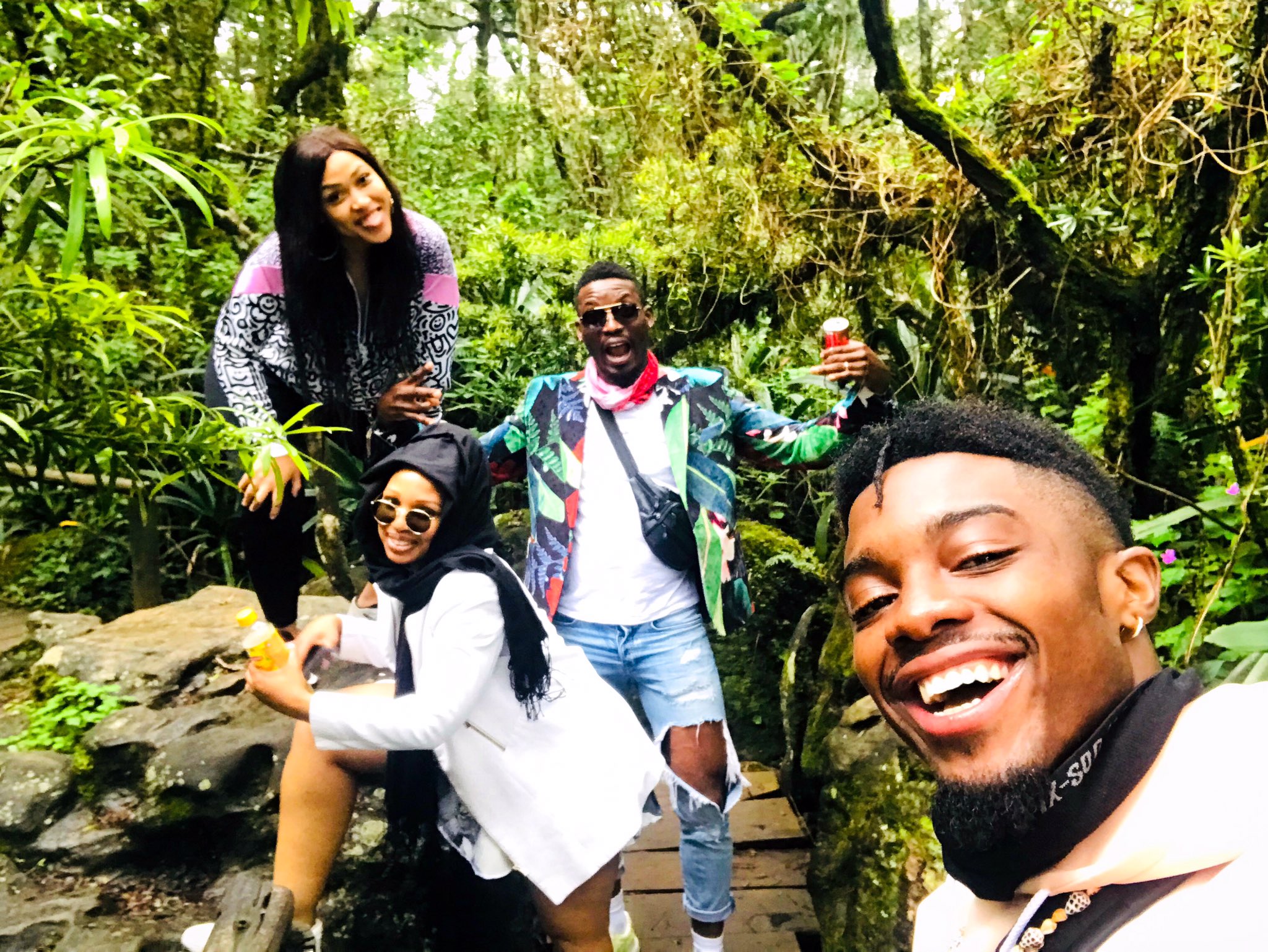 Tiyani's Parents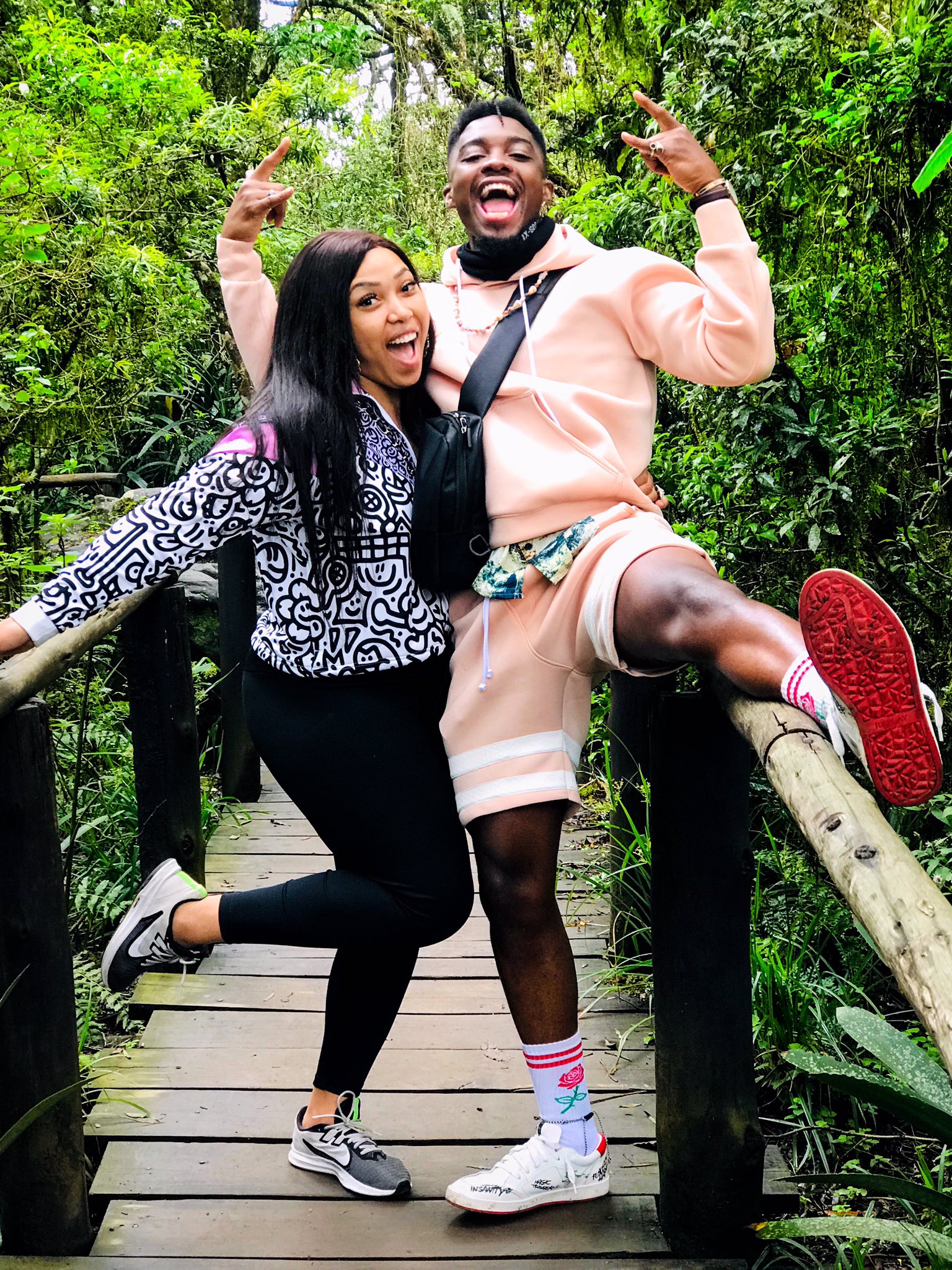 The Ngandus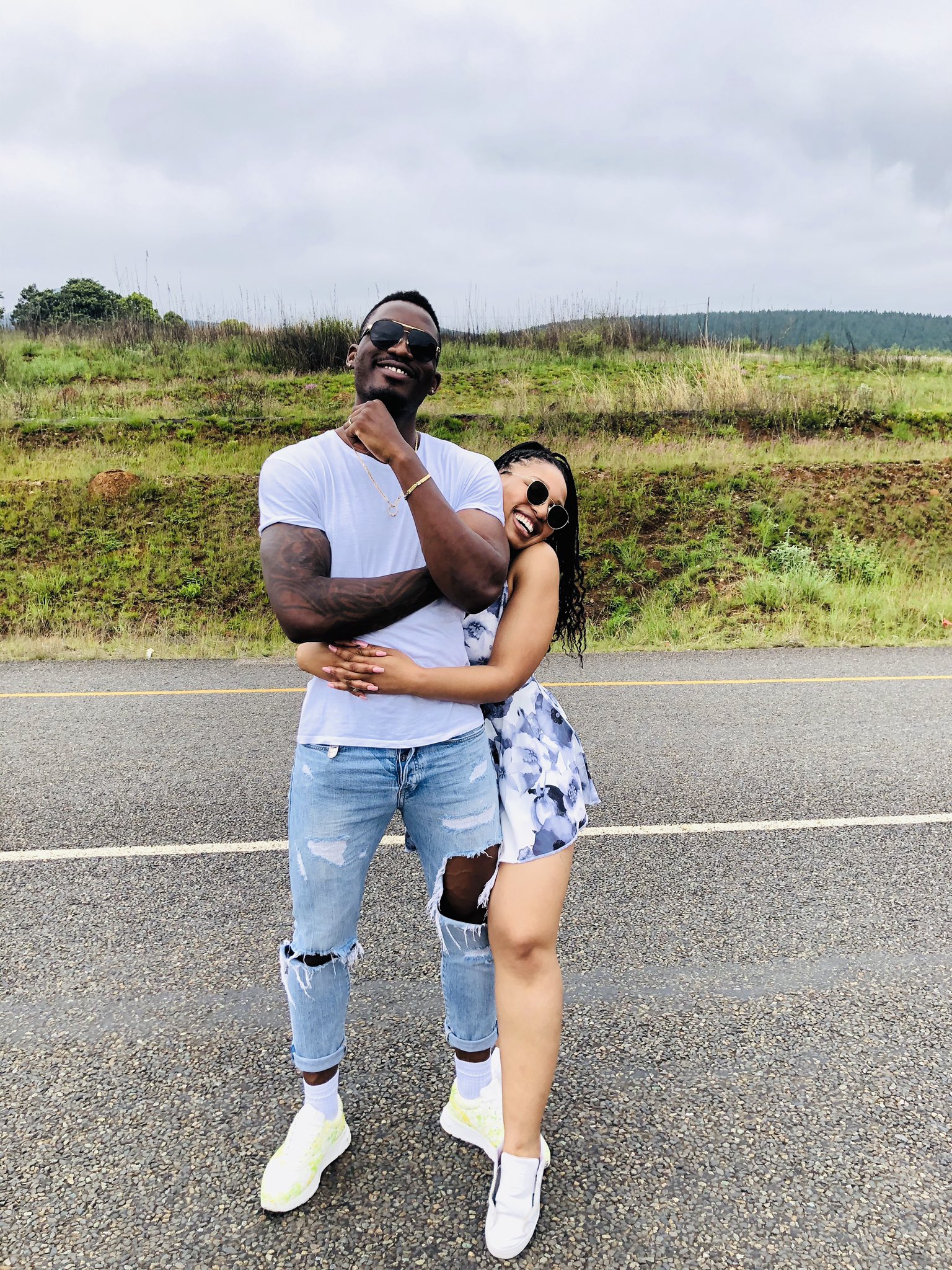 (Visited 24 times, 1 visits today)