Phil Mphela Mourns The Passing Away of His Ex. We are used to him sharing positive casting news on Twitter. Having noted that though, lately, Phil Mphela has been sharing sad news of people close to him who have passed away.
and TV personality, has just received the unfortunate news about the passing of his ex. Although they were no longer together, Phil is not taking the news well, and admitted he is in a state.
"I am guttered. I'm a mess. I don't know what to do. My ex just passed today. Every phone call now is death," Phil said.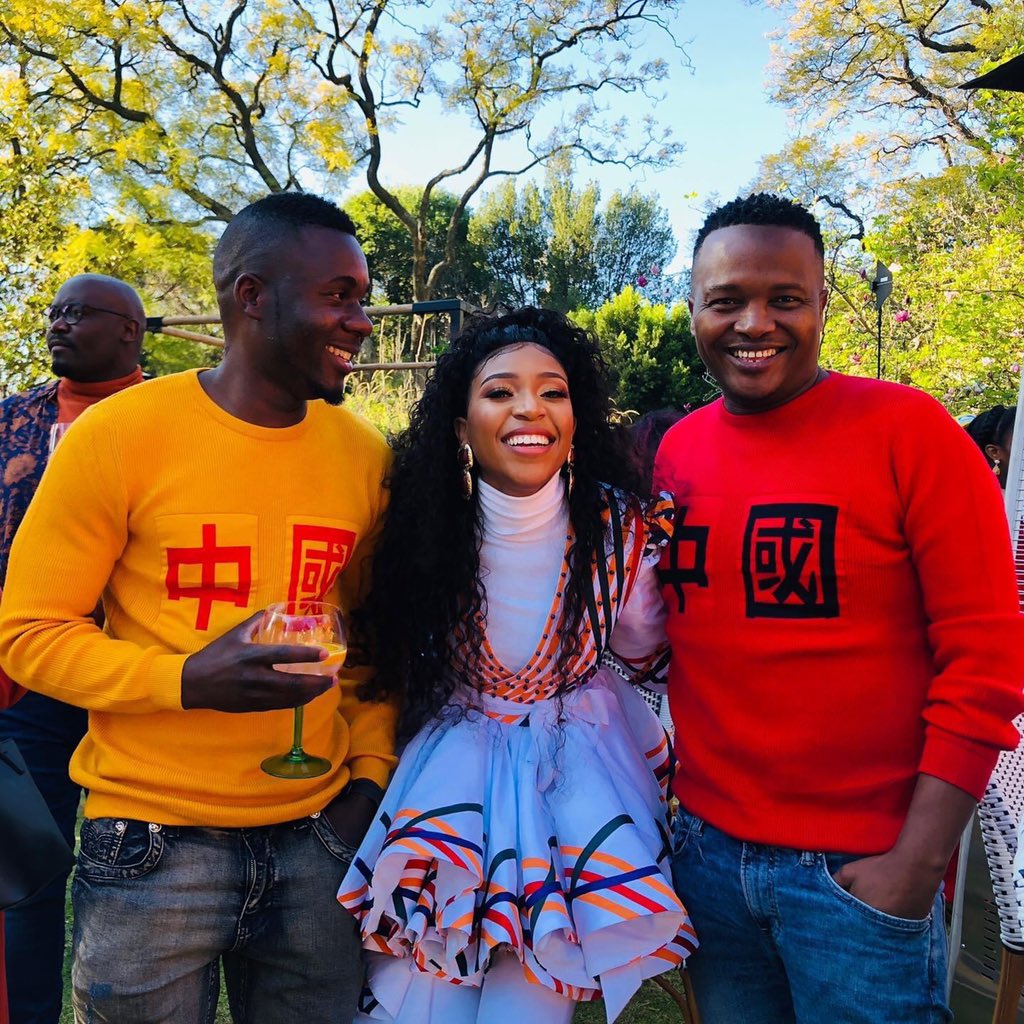 (Visited 18 times, 1 visits today)